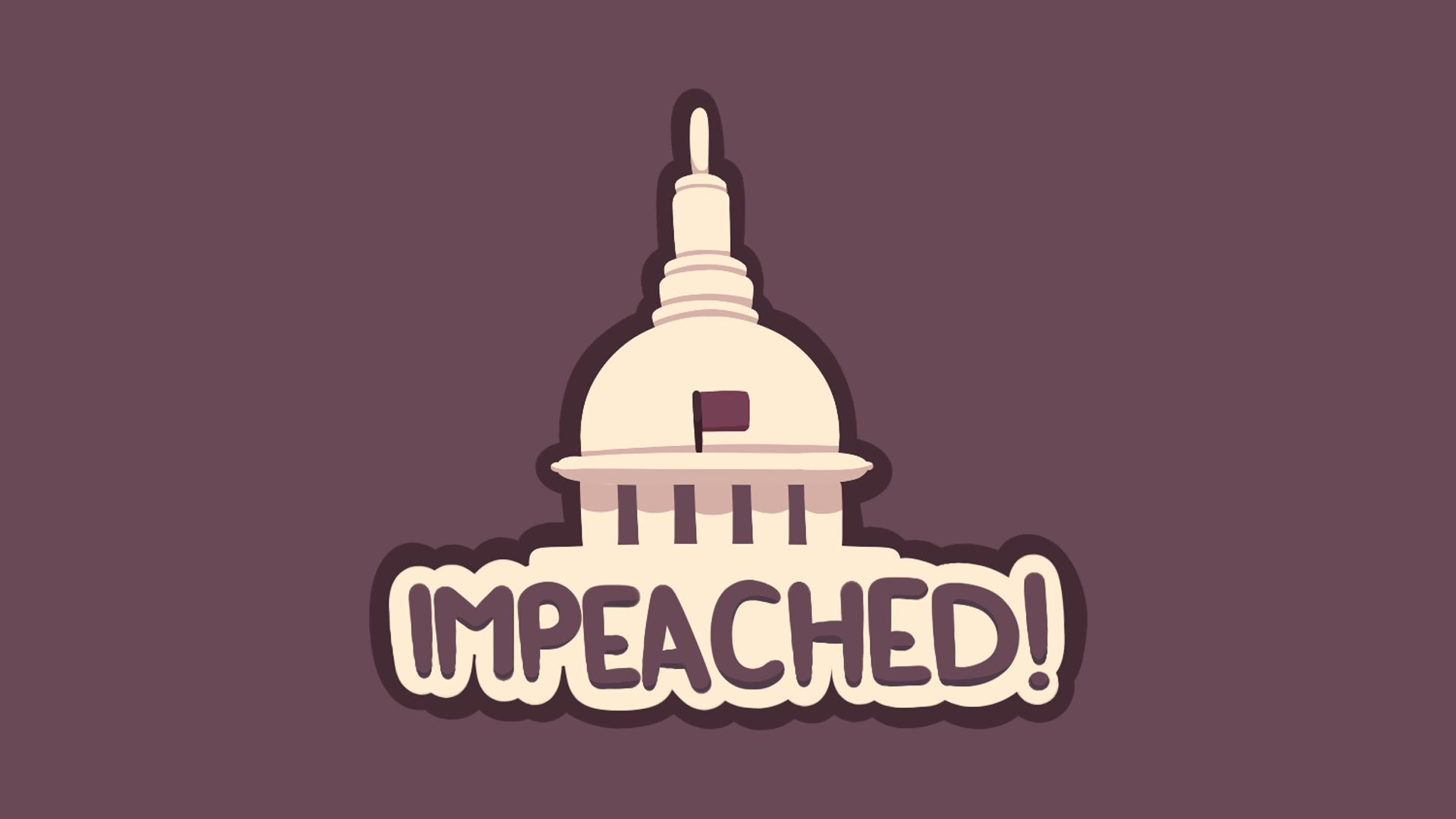 Impeached!
Three Times the Content (16 New Executive Orders)
---
Hey everyone! We wanted to first off thank you all for playing the game and providing your feedback, it means a lot to us!
By popular demand we have added 16 brand new executive orders. With the same limited grasp on the inner workings of politics and 3 times the content, destroying the rule of law and order in your country has never been so easy! We also reworked the scoring system in-game so that players could reach a maxed out level for their "resources" (money, citizen happiness, and international standing).
Let us know what you think of the new executive orders! We hope you continue to enjoy the new content.
Cheers,
The OddBird team
Files
Impeached-WebGL
Play in browser
Jul 11, 2018
Impeached-WindowsPC
14 MB
Jul 11, 2018